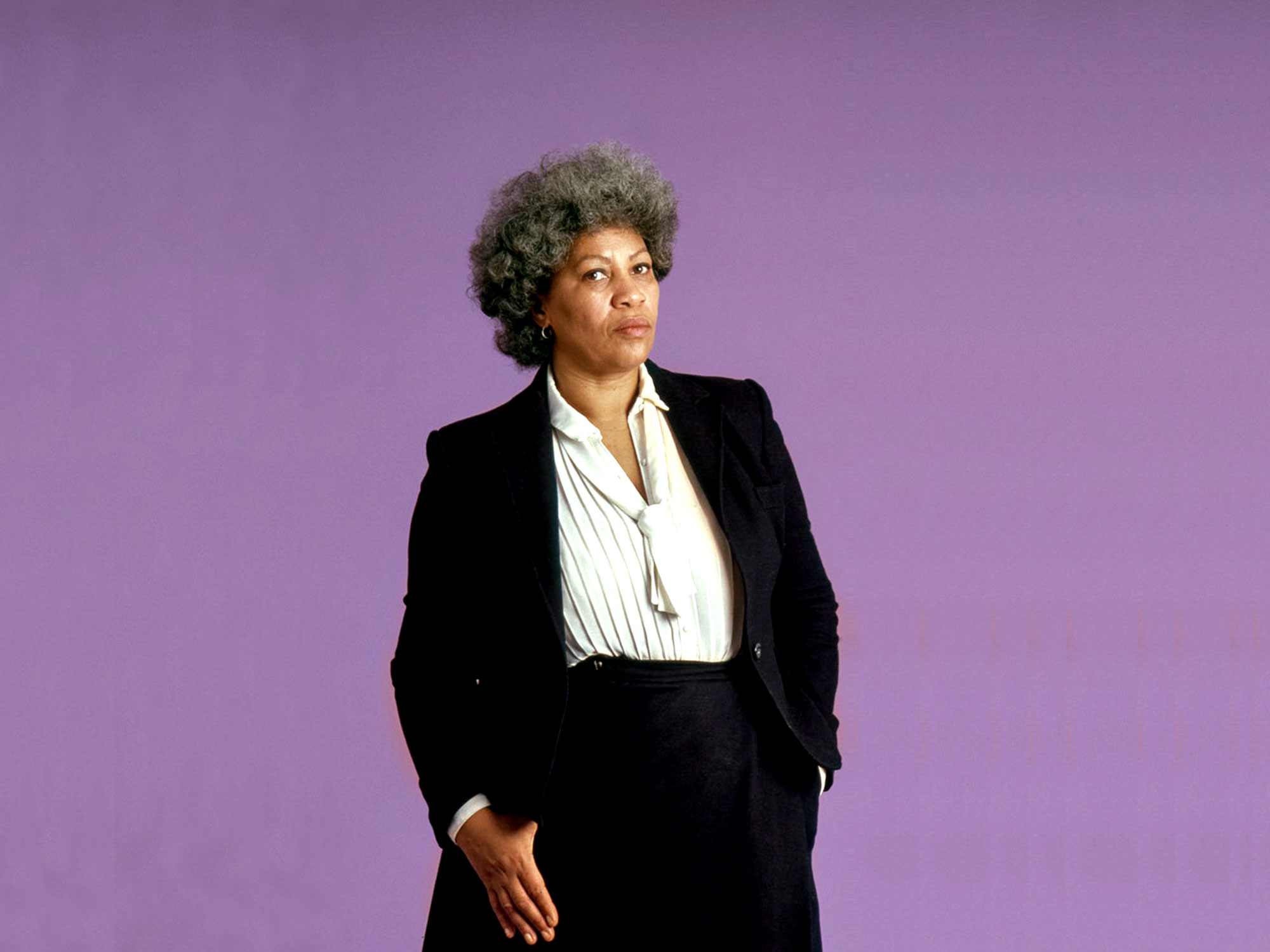 This documentary by Timothy Greenfield-Sanders makes a convincing case for author Toni Morrison to be considered one of the most vital and successful artists of the modern age. It articulates its claim through measured, poetic, critical insight rather than five-alarm hyperbole, understanding that to be made aware of the simple details of Morrison's life and career is more than enough to convince you of her status as a literary deity. She wrote good books, and she made killer carrot cake.
She is perhaps best know for her 1987 Nobel Prize-winning novel, 'Beloved', the lilting redemption song of a slave mother who slices her baby daughter's throat rather than have her sold into bondage. The film takes us on a journey through formative triumphs and is more interested in exploring selected aspects of her career and character rather than going deep on everything she's penned. It's interested in her advocates, accomplices and acolytes – those who rode on her wings, and those whose wings she rode. And in the spirt of her own writing style, it tries to bring out her inner life rather than just reel off a coldly informative and episodic yarn.
The film also searches for the more radical aspects of her renown, such as the trail she blazed for women writers and writers of colour in the latter half of the 20th century. She isn't framed as an activist or someone who pointedly set out to upend the cultural status quo – she just goes about her business, does her job, raises a family and creates art as and when she can. These changes merely come as a byproduct of the reality that everything in her life is done to the absolute best of her abilities, and it's all with the aim of attaining a measure personal satisfaction rather than personal gain.
While it may be easy to read her works now and find value in them on an enclosed, superficial level, the film reveals just how jarring and unique they were in the context of the era in which they were released; titles such as 1970's 'The Bluest Eye' and 1977's 'Song of Solomon'. She was quickly accepted into the white, bourgeois literary establishment, yet was often criticised for her narrow purview of black, working class characters and her unwillingness to present their lives and pressures as being relative to some wider societal malaise.
Morrison dared to look into the souls of slaves, young black girls, and people who didn't tend to be the subject of so-called high-brow fiction, and she then dared to express their inner thoughts and feelings. The establishment was shook and the game was changed forever more.
The post Toni Morrison: The Pieces I Am appeared first on Little White Lies.