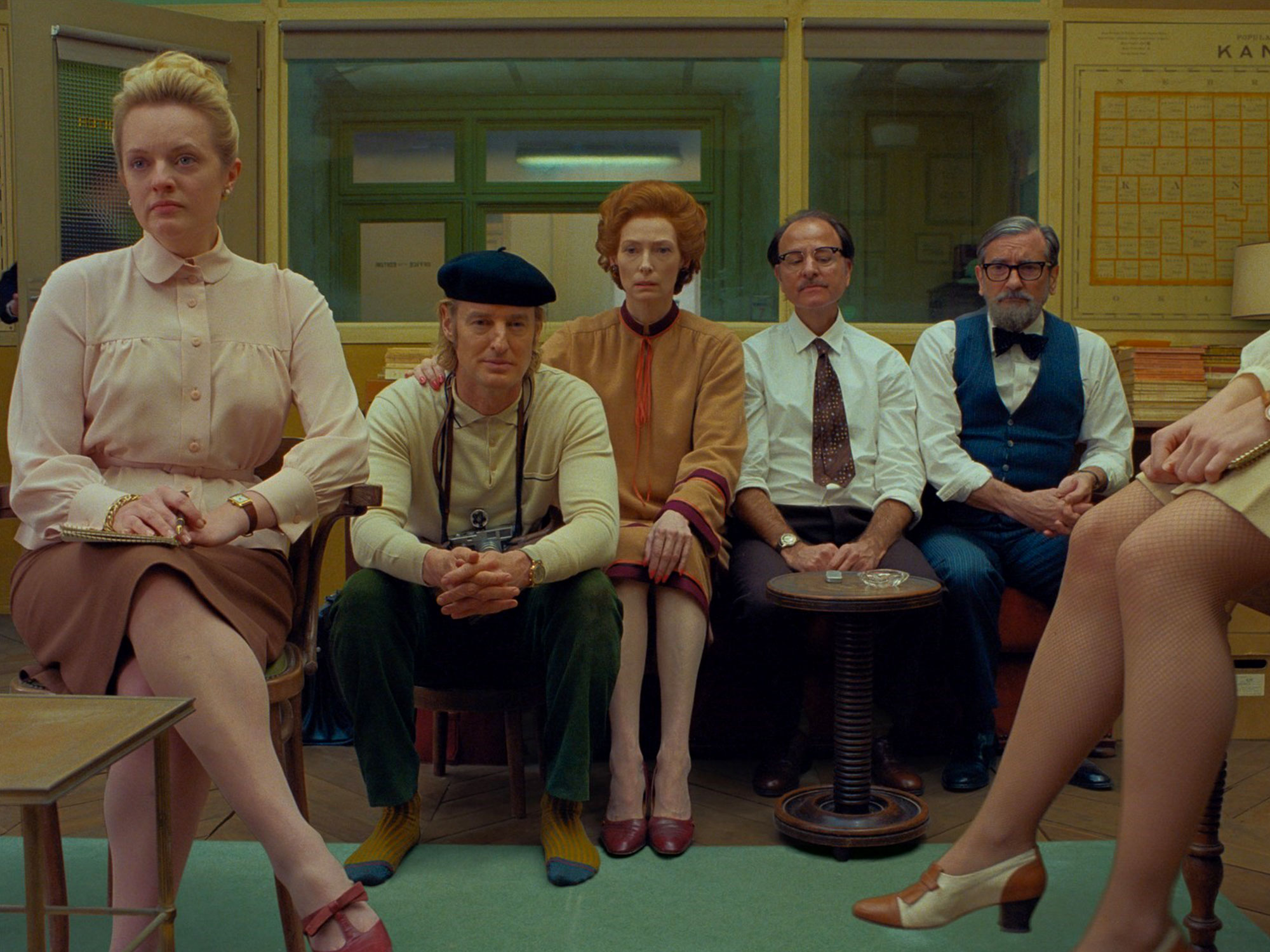 Wes Anderson has done us the service of breaking up the workweek with an early look at his upcoming film, The French Dispatch, prior to a likely premiere at the Cannes Film Festival (which gave his Moonrise Kingdom a friendly home in 2012). There's no time to lose, so let's dig in:
The film follows the operations of the French headquarters of the Liberty, Kansas Evening Sun, a stylish and witty American journal with more than a passing resemblance to the New Yorker. In an article from that very publication yesterday, Anderson confessed to having been an obsessive collector of back issues since his younger years.
The harried editor (Bill Murray) rushes to complete a new issue while tending to the many eccentric personalities in his orbit, from food writer Roebuck Wright (Jeffrey Wright) to politics reporter Lucinda Krementz (Frances McDormand) to temperamental profile writer Herbsaint Salzerac (Owen Wilson). The film jumps back and forth between the universe of their bustling office, and the stories-within-the-story presented by the various articles to be included in their latest edition.
In one, a world-renowned art dealer (Adrien Brody) comes to make purchase of a painting created by a death-row prisoner. In another, a student revolutionary (a floppy-haired, nude, bath-taking Timothée Chalamet) finds himself at the center of a massive social upheaval. In the third, an expert chef (Stephen Park) caters to the palates of the local police force as a kidnapping case unfolds before their very eyes.
As the whirlwind trailer whisks us through those stories and the outer world containing them, it flits between aspect ratios and color schemes. One might assume the black-and-white segments would be the reportage within the film, but assorted characters appear in both styles, so it's difficult to say at present.
What's for certain is that Anderson's sticking with his pet themes and devices this time around. As in The Life Aquatic, the film focuses on a large creative collaboration (a ready metaphor for a film set). As in Isle of Dogs, an uprising from a faction of politically active young people will play a major role. And as in The Grand Budapest Hotel, the elaborate multi-tier narrative will skitter across the twentieth century to chart change on an epochal scale.
Ladies and gentlemen, start the engines of your charmingly old-fashioned motorbikes – a major new work from a major artist is almost here.
The French Dispatch comes to cinemas in the US on 24 July, and then to the UK on 28 August.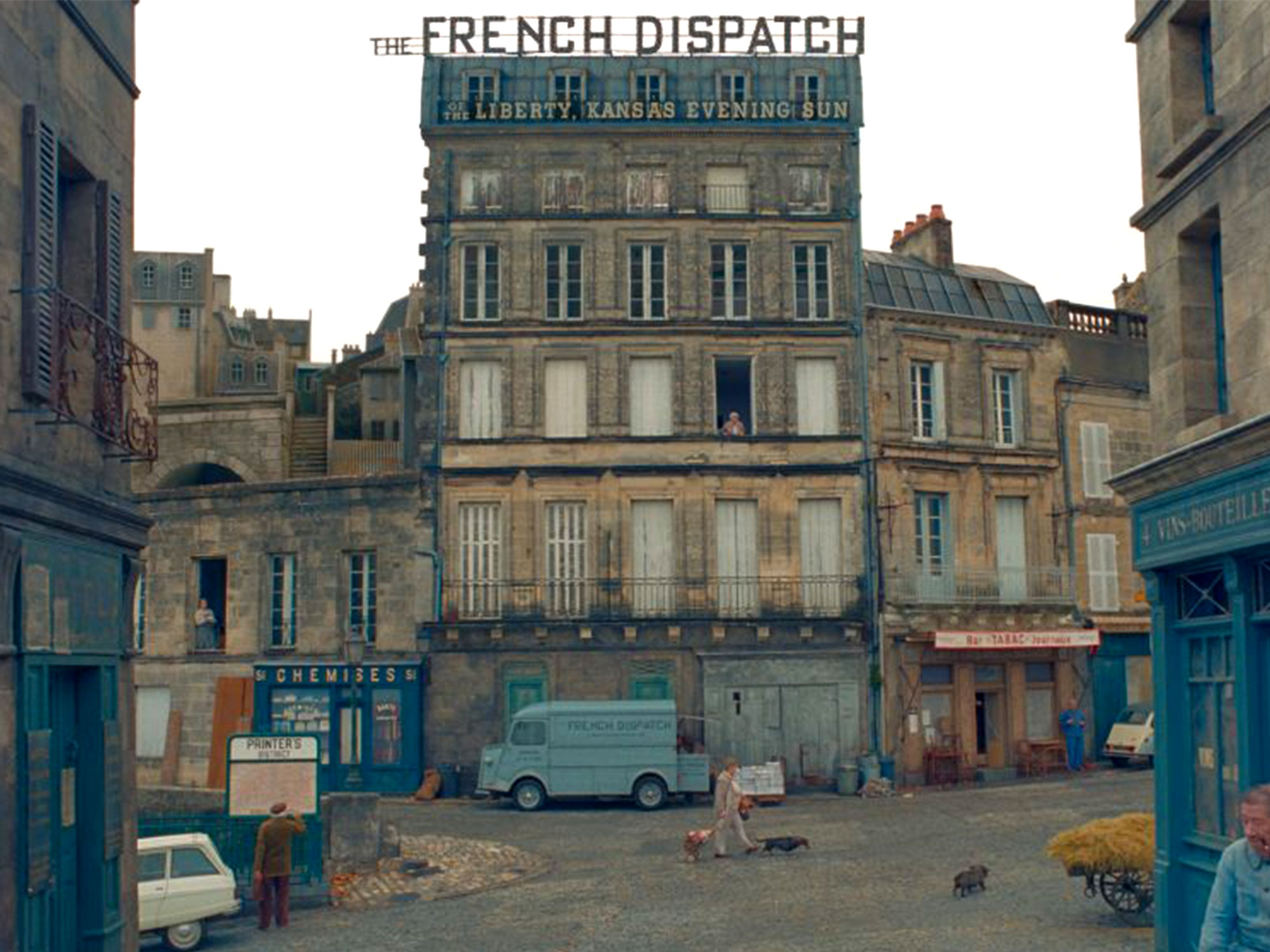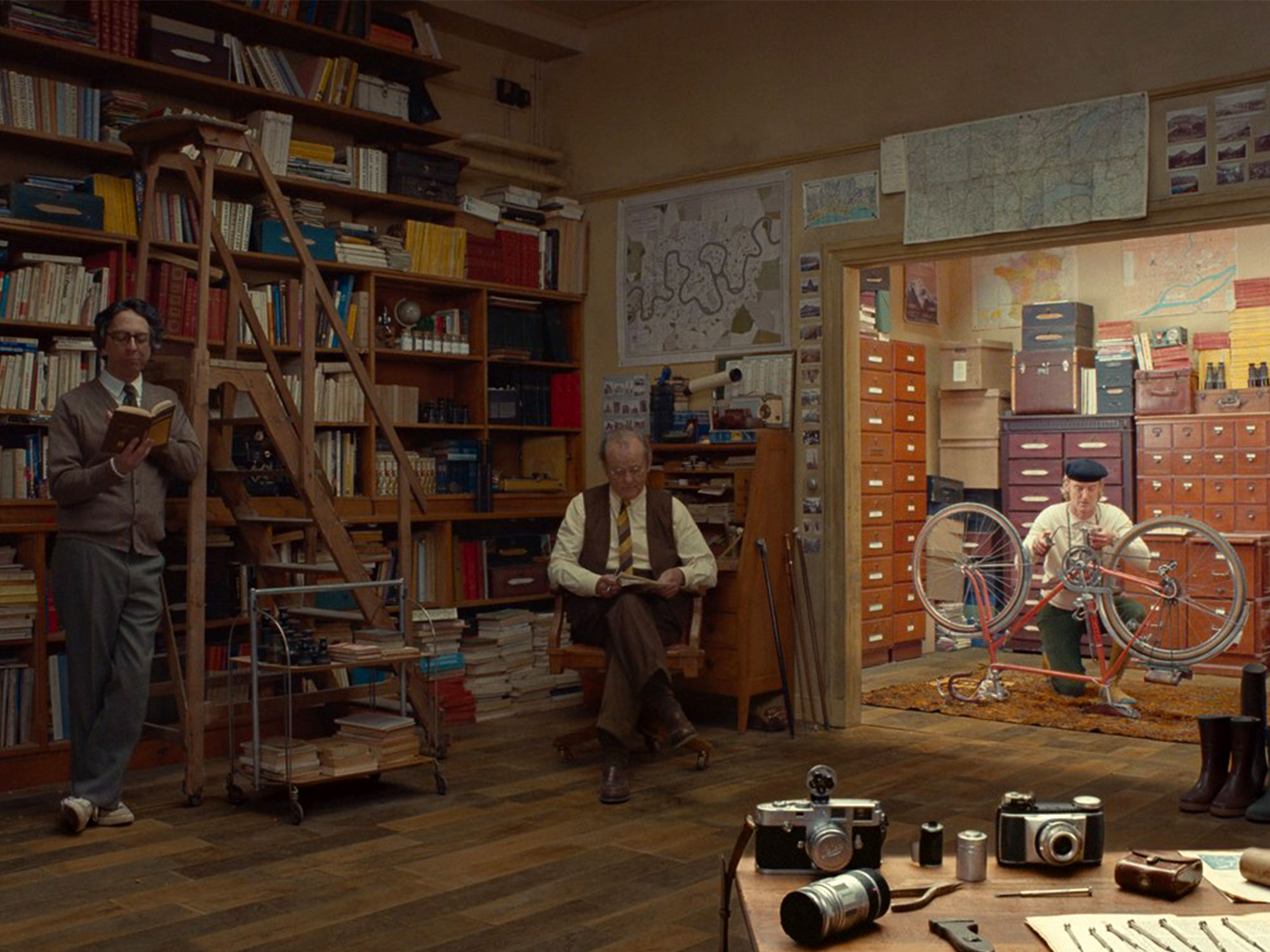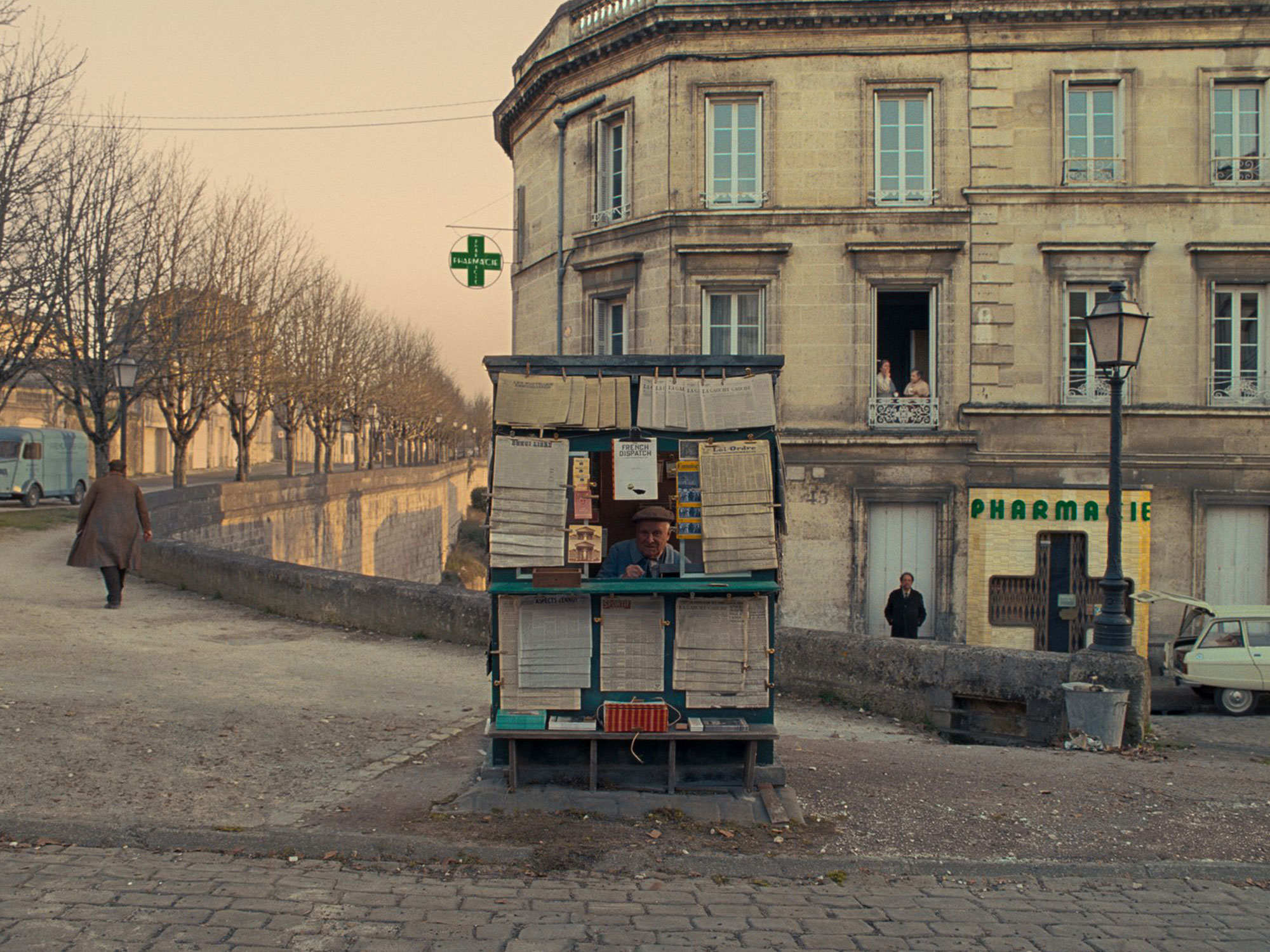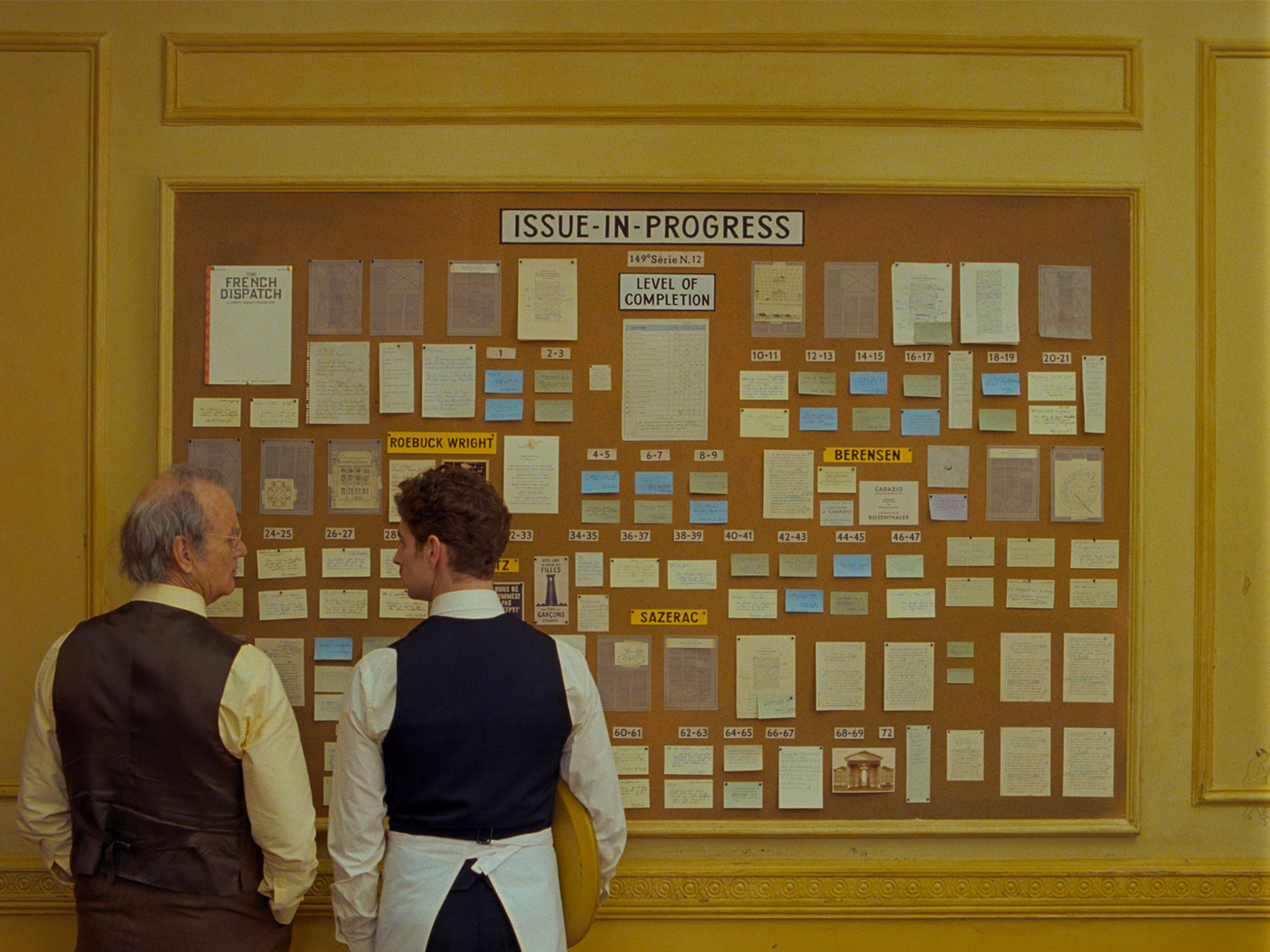 The post Watch the first trailer for Wes Anderson's The French Dispatch appeared first on Little White Lies.