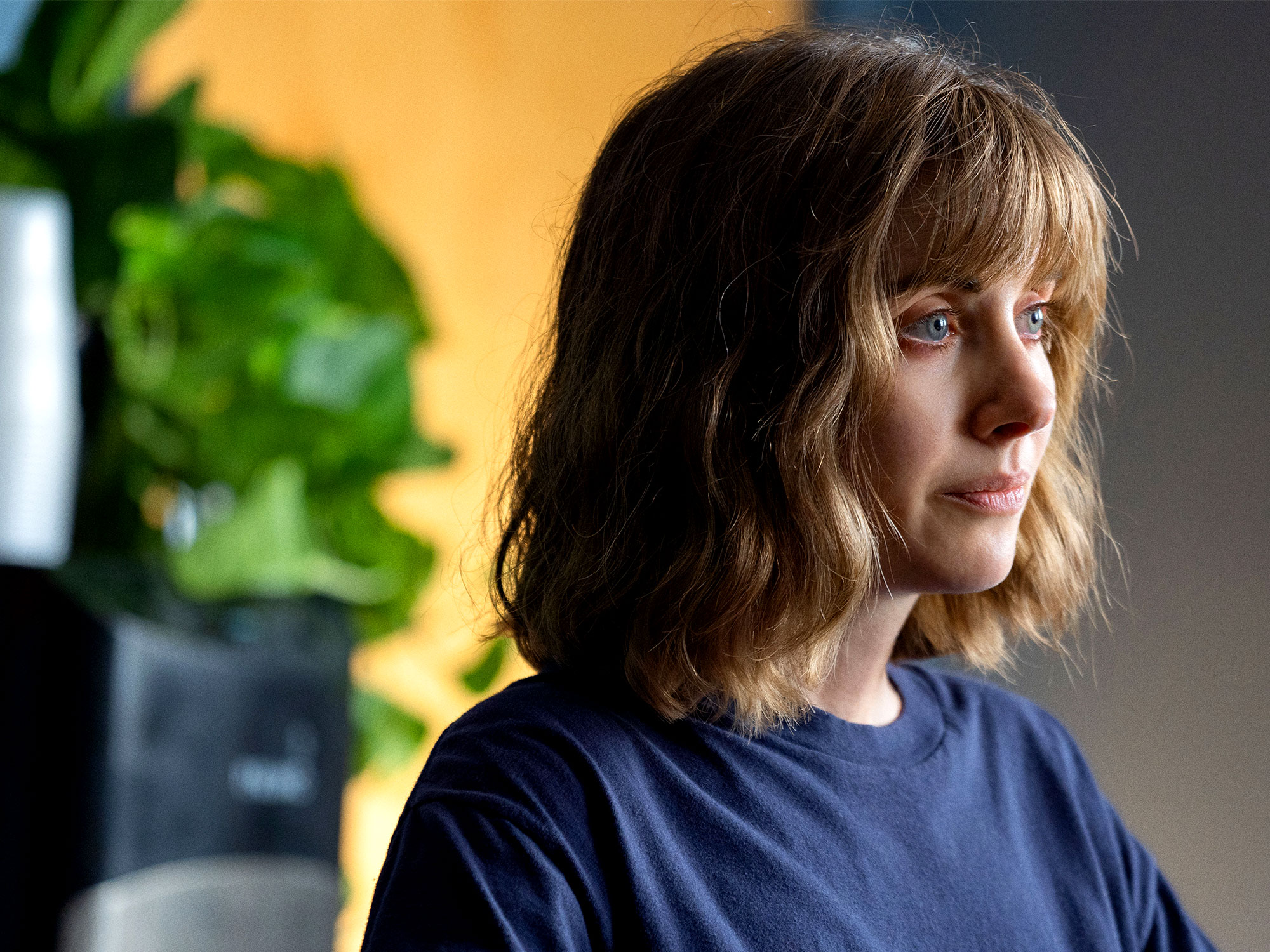 Before we even lay eyes on socially awkward Sarah (Alison Brie), we're introduced to her adorable giggles. We then follow her around the craft shop she works at, advising amateur artists on which acrylic paint has just the right texture to it.
Our protagonist seems to be content with her somewhat lonely life. She visits the beautiful horse that used to be hers and binges supernatural crime show Purgatory (featuring Matthew Gray Gubler and Robin Tunney in scene-stealing cameos). Despite this rom-com-style introduction, Horse Girl isn't a quirky, feel-good story. Its pastel premise becomes all the more unsettling as we dig deeper to uncover Sarah's family history of mental illness.
Her routine is disrupted when she takes one of those home DNA tests and starts having a series of weird dreams suggesting she might be experiencing alien abduction. What follows is an unhealthy obsession for her own grandmother, who suffered from schizophrenia.
Co-written with director Jeff Baena, this is Brie's first venture into screenwriting. A soft thriller with incursions into sci-fi territory, the film focuses on Sarah struggling to make sense of the world around her and come to terms with her troubled past.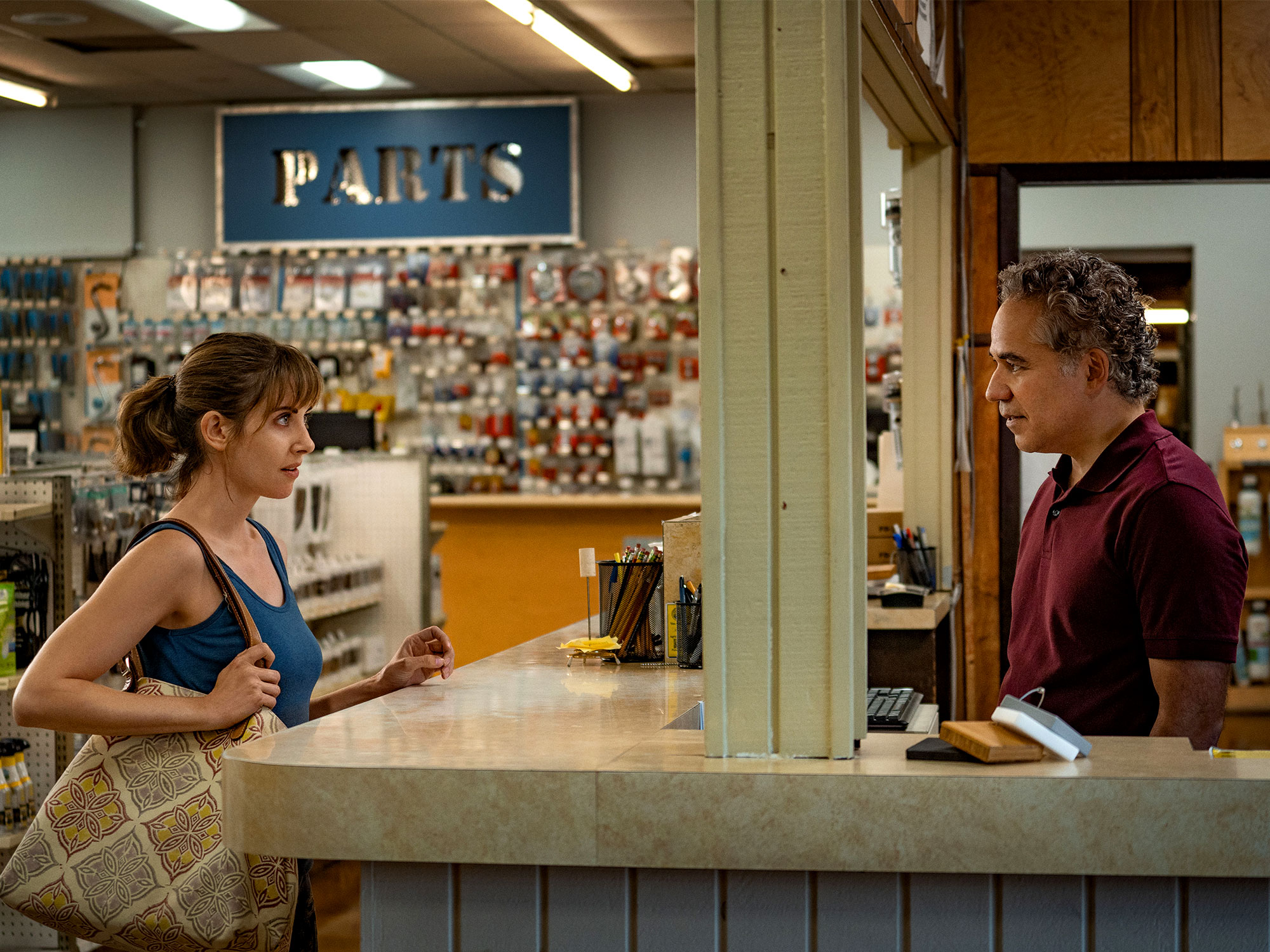 Sarah needs help but doesn't really know how to ask for it, regardless of the loving attitude of her roommate Nikki (Debby Ryan) and motherly coworker Joan (Molly Shannon). The film often highlights this alienation by using walls as framing devices to separate the character from those who care for her, particularly Darren (John Reynolds).
Horse Girl has a lot on its feeder – unprocessed trauma, offbeat humour, supernatural elements – but never settles on a specific genre. Its strongest aspect is a sensitive, nonjudgemental depiction of mental health issues, enhanced by a career-best performance from Brie, who revealed that she drew inspiration from her own grandmother's struggles with mental health.
Served by an eerie score, Brie is most compelling when Sarah goes dark; taking Darren on a disaster date involving scissors as a weapon of choice. But Sarah's sweetest, most vulnerable moments are also intriguing. Her relationship with disabled friend Heather (Meredith Hagner), who fell off a horse in front of her when they were younger, reaches its peak when Sarah imagines sleeping next to her.
Elsewhere, Sarah's intense meeting with social worker Ethan (Jay Duplass) doubles as a comment on mental health care in the US. But this proves to be a standout moment in what is otherwise a rather clumsy film, one which dwells on its dreamlike aesthetic to the detriment of its plot and core narrative themes.
The post Horse Girl appeared first on Little White Lies.