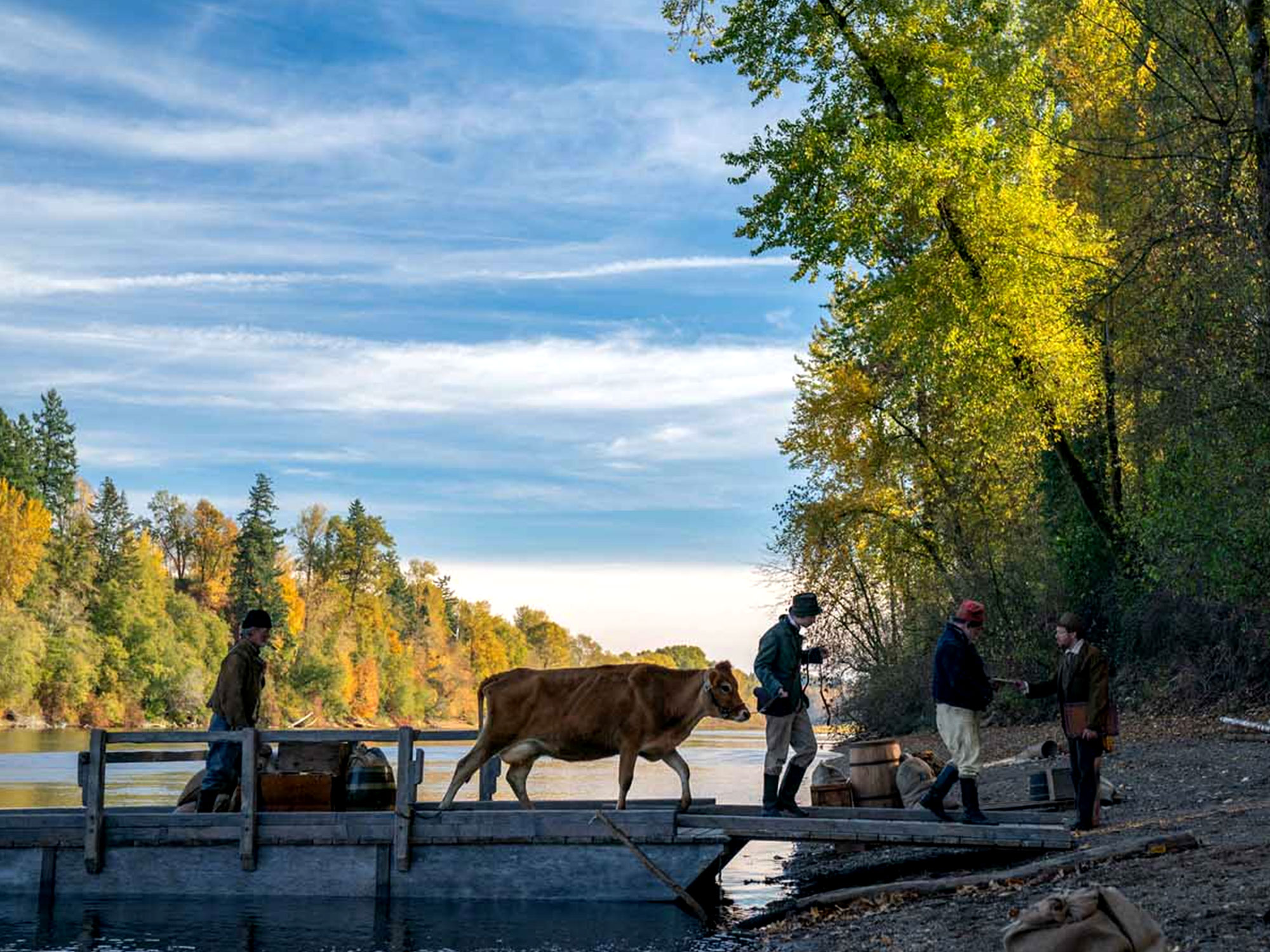 The Berlin Film Festival competition line-up has been announced and we are punching the air because there's a new Kelly Reichardt movie in town. First Cow is based on a book by her trusted writer-collaborator, Jonathan Redmond, and follows the fate of loner cook who falls in with a group of fur trappers in 19th century Oregon.
Our other anticipated picks in what experts are calling a "stacked" programme include Undine by Christian Petzold, who is still casting a saintly glow after Transit, and whose star Paula Beer returns to play a museum guide in Berlin who vows to kill her boyfriend once he leaves her.
Then there is the presence of Taiwenese maestro Tsai Ming-liang, renowned for imbuing the minutiae of life with great majesty. His new film, Days, is about two people who have a brief encounter before their life continues as before.
Siberia sees director Abel Ferrera reteaming with his favourite leading man, Willem Dafoe, for a tale of a broken man who goes to live in a cave where he has demonic dreams.
There's also new work from Philippe Garrel in the form of The Salt of Tears about a young man's coming of age. Titan of the British arthouse Sally Potter is back with the Robert Frost poem-referencing The Roads Not Taken, which captures a day in the life of a mentally troubled NYC resident and his concerned daughter, played by Javier Bardem and Elle Fanning.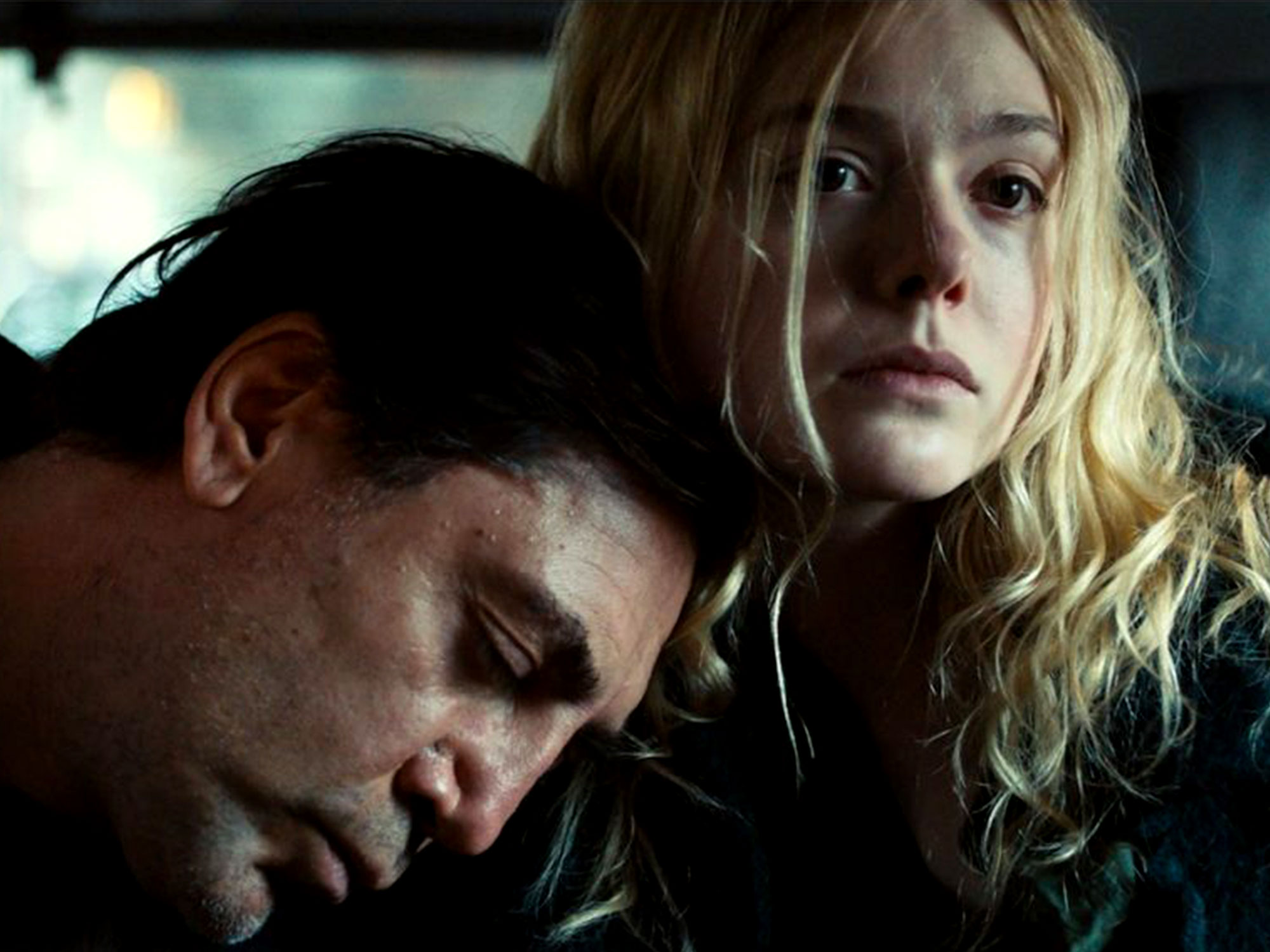 It is not a world premiere, having just played at Sundance, however we would be remiss not to mention Eliza Hittman's Never Really Sometimes Always. Her debut Beach Rats was a mesmerising shiver of a calling card. We can't wait to catch her portrait of a teenage girl in rural Pennsylvania trying to secure an abortion.
Check out the full competition line-up:
Berlin Alexanderplatz (Burhan Qurbani)
DAU. Natasha (Ilya Khrzhanovskiy and Jekaterina Oertel)
The Woman Who Ran (Hong Sang-soo)
Delete History (Benoît Delépine, Gustave Kervern)
The Intruder (Natalia Meta)
Bad Tales (Damiano D'Innocenzo and Fabio D'Innocenzo)
First Cow (Kelly Reichardt)
Irradiated (Rithy Panh)
The Salt of Tears (Philippe Garrel)
Never Rarely Sometimes Always (Eliza Hittman)
Days (Tsai Ming-Liang)
The Roads Not Taken (Sally Potter)
My Little Sister (Stéphanie Chuat and Véronique Reymond)
There Is No Evil (Mohammad Rasoulof)
Siberia (Abel Ferrara)
All the Dead Ones (Caetano Gotardo and Marco Dutra)
Undine (Christian Petzold)
Hidden Away (Giorgio Diritti)
For more info head to berlinale.de
The post Kelly Reichardt and Sally Potter are heading to the 2020 Berlinale appeared first on Little White Lies.