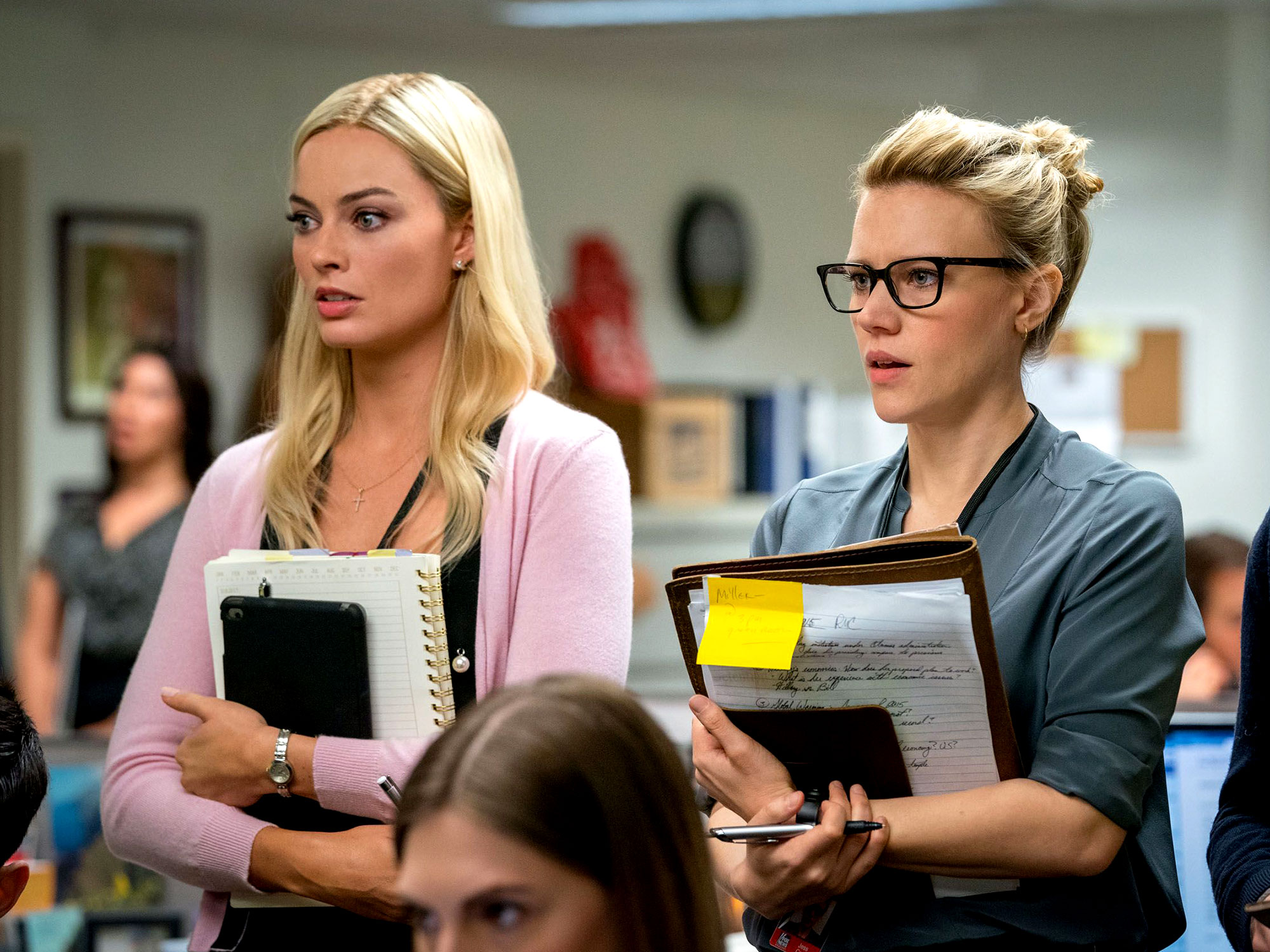 It's the most dispiriting day in the film calendar: waking up to the annual BAFTA film nominations and realising that we are forced to worship at the altar of an awards body which seems happy to remain fiercely out of touch with the currents of modern film culture. In a year where most film award wags believed that there was no dead cert front-runner, BAFTA has proven, once again, that it's always possible to diffuse any potential thrill by pivoting hard towards bland safety and parochial obviousness.
I don't want to spend too much time listing who's nominated, as that's all out in the public domain and you can form your own opinions about whether the shortlist offers a gratifying fresco of cinema in 2019 (hint: it doesn't). I do want to say why it's time for a temporary closure to re-tool and re-fit this old guard institution – perhaps with a view to building in some mechanism that will prevent the large majority of the film community from seeing these awards as a toadying and out-of-shape cheerleader for its US counterparts.
Sure, as someone who is gifted with a fair amount of time to watch movies as and when they drop down the chute, I write this from a position of relative privilege and perhaps don't have a full picture of what's being shown and who's able to watch what in the limited window they have. These nominations, however, reflect a membership that has dipped its collective toe in the absolute shallowest part of the pool and then gone ahead and filed their ballots. There's very little sense of independent thought, or the belief that BAFTA really do need to claim some kind of distinct identity to retain their ongoing relevance.
First order of business: the BAFTA social team would really do well to update their current Twitter banner as it absolutely does not represent the current crop of nominees. No people of colour were deemed worthy of a nomination in any of the main categories – a problem compounded by the fact that Margot Robbie has been shortlisted twice in the Supporting Actress category for Once Upon a Time… in Hollywood and Bombshell. This really feels like a salt-in-the-wound gesture, the message being that even when we've got an open slot, there's absolutely no way we're going to look beyond a narrow catchment of supermarket aisle Hollywood royalty.
Robbie – a vocal champion of diversity in the film industry – must surely be embarrassed at having this dubious honour bestowed upon her at the expense of a fuller, livelier and perhaps more deserving selection of talent. It also puts her in the awkward position of potentially losing twice. The optics are bad whichever way you slice it, serving to undo some of the positive steps taken during last year's awards season, in which the likes of Roma and BlacKkKlansman picked up silverware. Scarlett Johansson, too, is up for the double, with nods for Marriage Story and Jojo Rabbit. They are each in different categories, but this choice again points to an aggressive unwillingness to garland those who don't have an existing celebrity profile or, you know, white skin.
The diversity challenges (which BAFTA itself has acknowledged) continue in the Best Film and Best Director categories, which are both a men-only affairs. Greta Gerwig and Joanna Hogg delivered arguably two of the year's finest with Little Women and The Souvenir respectively, but for some reason they have been deemed unworthy of acknowledgement. It reeks of ignorance, and generates an image of the voting body as ginned-up newspaper barons decked out in soiled cricket whites. Maybe this isn't the case, but more should be done to make it at least seem like these films were not being voted for by all the people you might expect to see standing in the audience of Top Gear.
There are some positives in the mix, but they will go largely unmentioned because they are not the story and they will not be the story. If BAFTA doesn't exist to celebrate people like Lupita Nyong'o or Joanna Hogg or Cynthia Erivo, then it has no reason to exist. These nominations need to make the case for life, but the message this year comes loud and clear: do not resuscitate.
The post Why it's time to shut down the BAFTAs appeared first on Little White Lies.